"When a woman speaks her truth, fires up her intention and feeling, stays tight with the instinctive nature, she is singing, she is living in the wild breath-stream of the soul."
– Clarissa Pinkola Estes, author of Women Who Run With the Wolves
I have been leading and facilitating group work for over 24 years and am happy to offer the following workshops, intensives, and women's retreats. Each event is grounded in my in-depth study of wise woman and wise man wisdom, authentic movement and body-oriented psychotherapy, mandala drawing and expressive arts, breathwork journeying, archetypal psychology, and the healing power of Story.
While most events are for women, the Path Of the Heart Intensive is available for men.
OUR STORE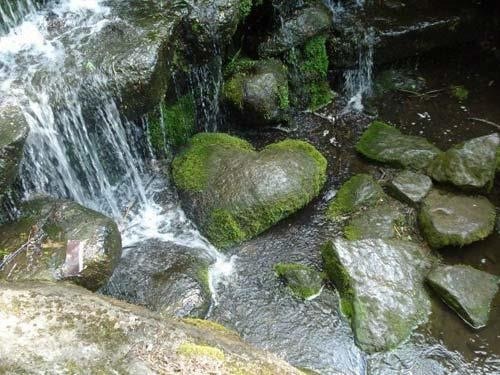 50 Minutes- Distance/Video Session
$

150
1-50 minutes session $150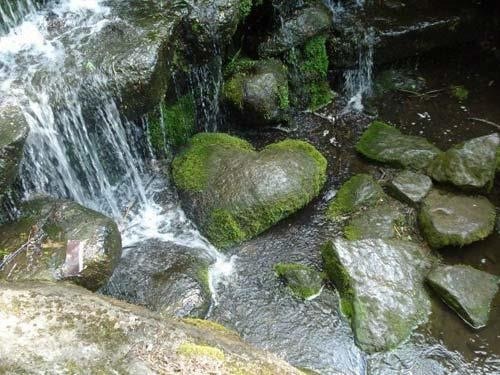 (3) 50 Minutes- Distance/Video Sessions
$

440
3-50 minutes sessions $440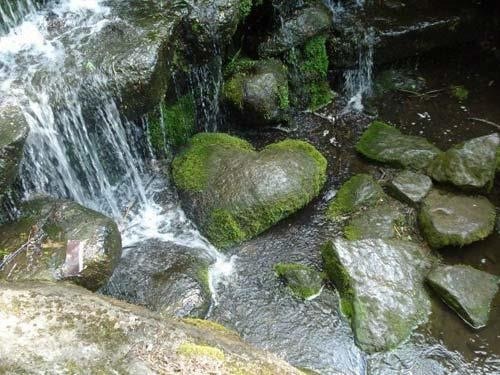 30 Minutes – Distance/Video Session
$

70
30 minutes video distance session with Rebecca.
For updates on Rebecca's offerings
Sign up for Rebecca's Newsletter